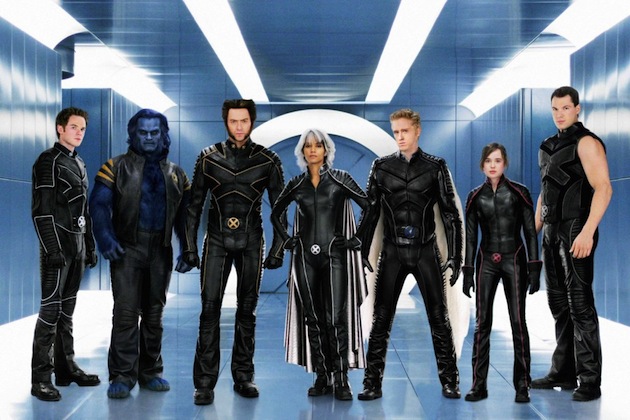 The second episode of Media Carnivores is about the Hollywood summer blockbuster season that we are just kicking off with Spiderman and Godzilla.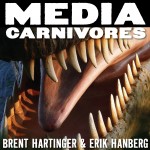 I love movies–small indie films and big loud boisterous blockbusters. But there has been a growing trend for the last ten years where all the big movies of the summer are either adaptations, remakes, or sequels. Brent and I talk about the trend of Hollywood going for the safe properties, and whether there are "concept" action movies that are going unmade.
We cover a lot of ground, but the episode comes in nine minutes shorter than the last one. We dropped the introductions, changed the order, and jumped right in. That's one of my favorite things about work like this: the opportunity to iterate and make it better, one production at a time.
I hope you check it out!